About me
I'm a designer with a passion for research and innovation.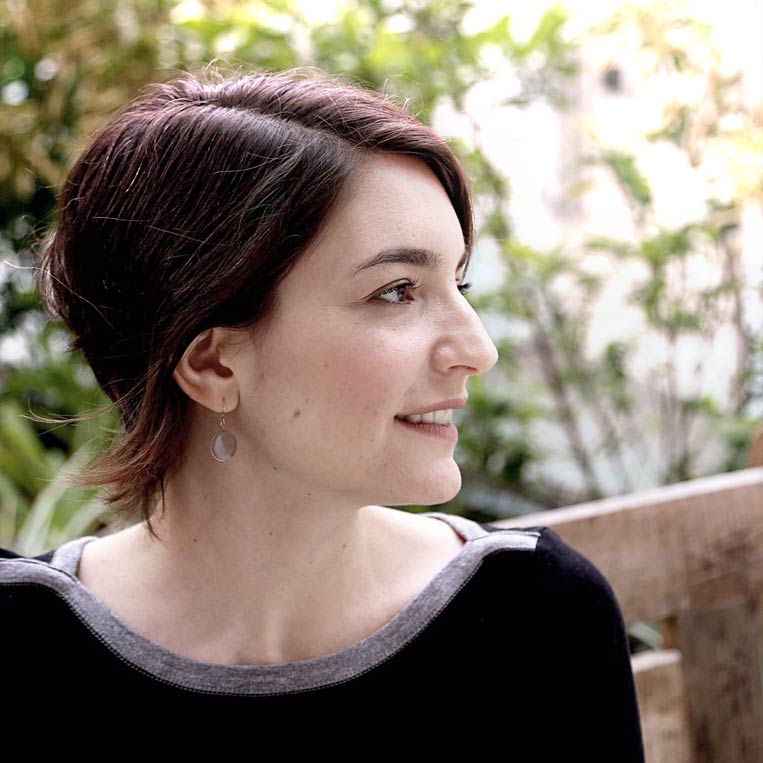 At the early 2000s, as a Graphic Design undergraduate at Centro Universitário Senac in São Paulo, I was immediately drawn to interaction design and writing, and started exploring multiple ways of approaching it. During that time, I conducted two research projects: the first one on usability theories and the other one on innovative interaction experiences. The latter gave rise to Cell - Hybrid learning environment, a capstone project with honors which was later selected to the 8th Brazilian Graphic Design Biennial.
After graduation I've worked on a graphic design studio, where I've gained experience in several fields, such as corporate identity, web design, photography, editorial design and typography. However, I was distancing myself from writing and research – I decided then it was time to go back to academia.
Between 2007 and 2009 I did a Master's in Design and Environments, at University Paris 1 - Panthéon-Sorbonne. Transverse, my thesis project, received high honors. It was a deeply enriching experience, both professionally and personally, which allowed me to develop my main research interests: interaction design, education and promoting social connection and expression.
Back in Brazil, I started working as a freelancer and then joined a web design studio – my projects belonged mostly to the fields of web design and corporate identity. Since 2012, after leaving the web design studio, I've been broadening my career path and investing in a long-time passion: photography. My commissioned photographic work focuses mainly on architecture, dance and cultural events.
Even though I've explored diverse career horizons since my Master's, I've always been in touch with writing and research. In 2012 and 2014, I published two articles on the French design review Strabic. Now I intend to improve my design research education in order to get involved with interdisciplinary interaction design projects.